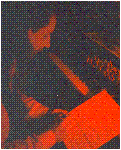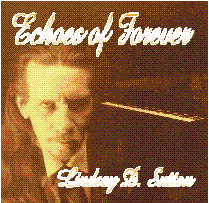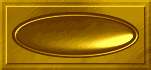 "Though Sutton's compositions have been called dark and brooding, his inspiration is drawn largely from the early Romance Era."

he pieces featured on my CD,

Echoes of Forever

, were selected from more than twenty solo piano works which I have composed over the past four years.

the Romance Period and all it encompasses. It is not to simply to revisit the works of the great Masters, such as Beethoven, Schubert and others, in a nostalgic manner, but to pay tribute to the birth of an Era, for which they were responsible, through original works. It is, in my opinion, not merely musical notation committed to parchment, so very long ago, that defines the beginning of this period, it is the emotional expression itself, which I believe these great artist wished to pass on to us. A message that lives within us even now in the fast paced world of the 21st century.

pursue? Is not the rose as fragrant as it was two-hundred years past? We, within our own life experience, must not forget to smell them along the way.
My intent, in these works, is to recapture the essence of










Yes, it is ours to preserve, but is it not also ours to